7 Wedding Photography Trends
Wedding photos are timeless! They are the best way to capture the best moments of your wedding and the best reminder of the biggest day in your life. It doesn't matter if those photos are posed or candid – they are showing you and your loved one, happy and smiling and in love. This is why a good wedding photographer and a good photography theme is crucial for having a beautiful wedding album. Wedding photography has really gotten far both in quality and creativity so it is easier to find the perfect person or company to do your wedding photoshoot. If you can't decide your theme – here are  7 New Wedding Photography Trends that will surely inspire you:
 1. Celebrity Style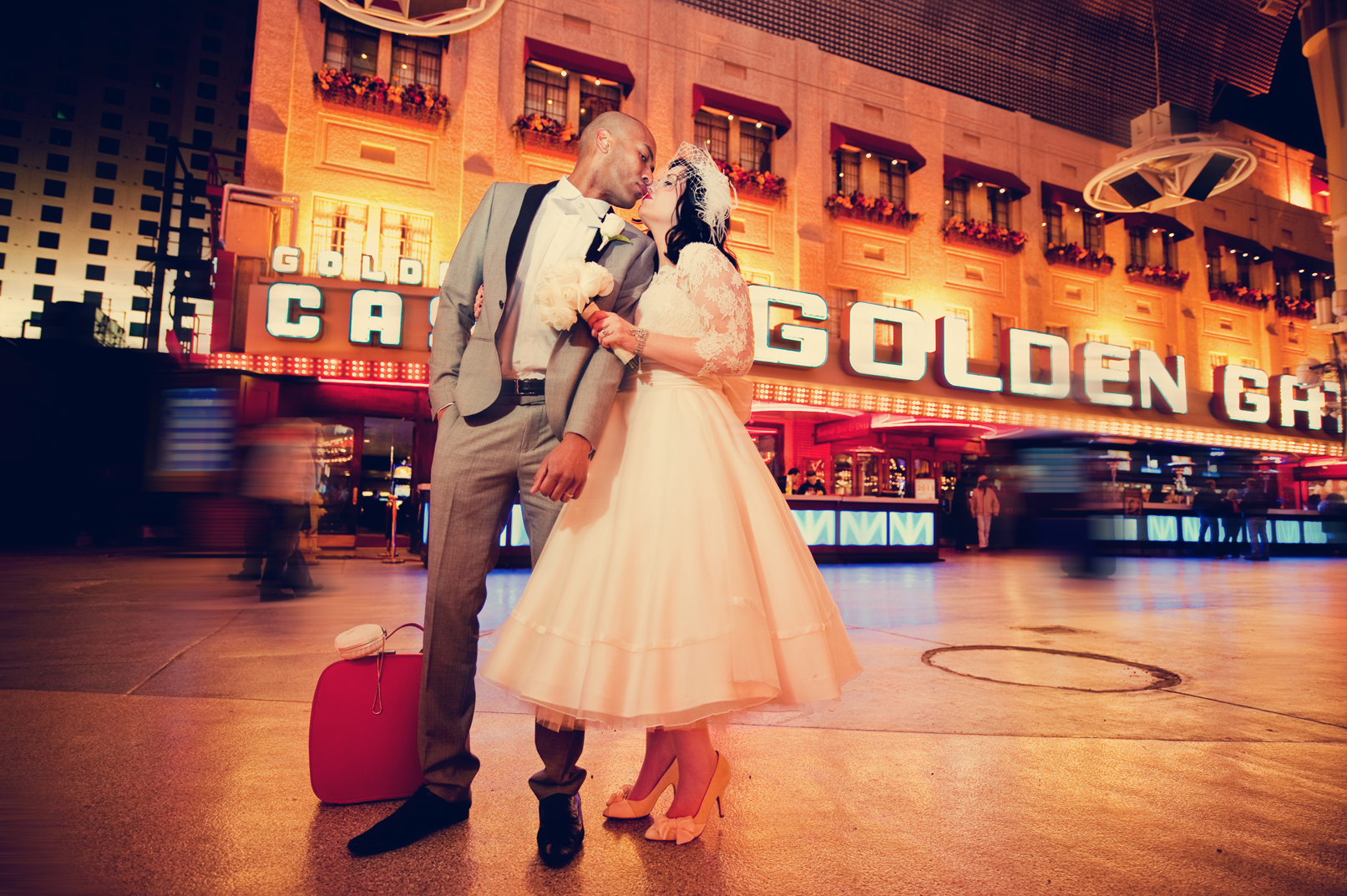 Time for some red carpet posing! You will love pretending to be some famous movie star trying to look the best before the paparazzi cameras… Another great thing you can do is to recreate scenes from your favorite movie or music video. That way you will get cool photos and have tons of fun while doing them.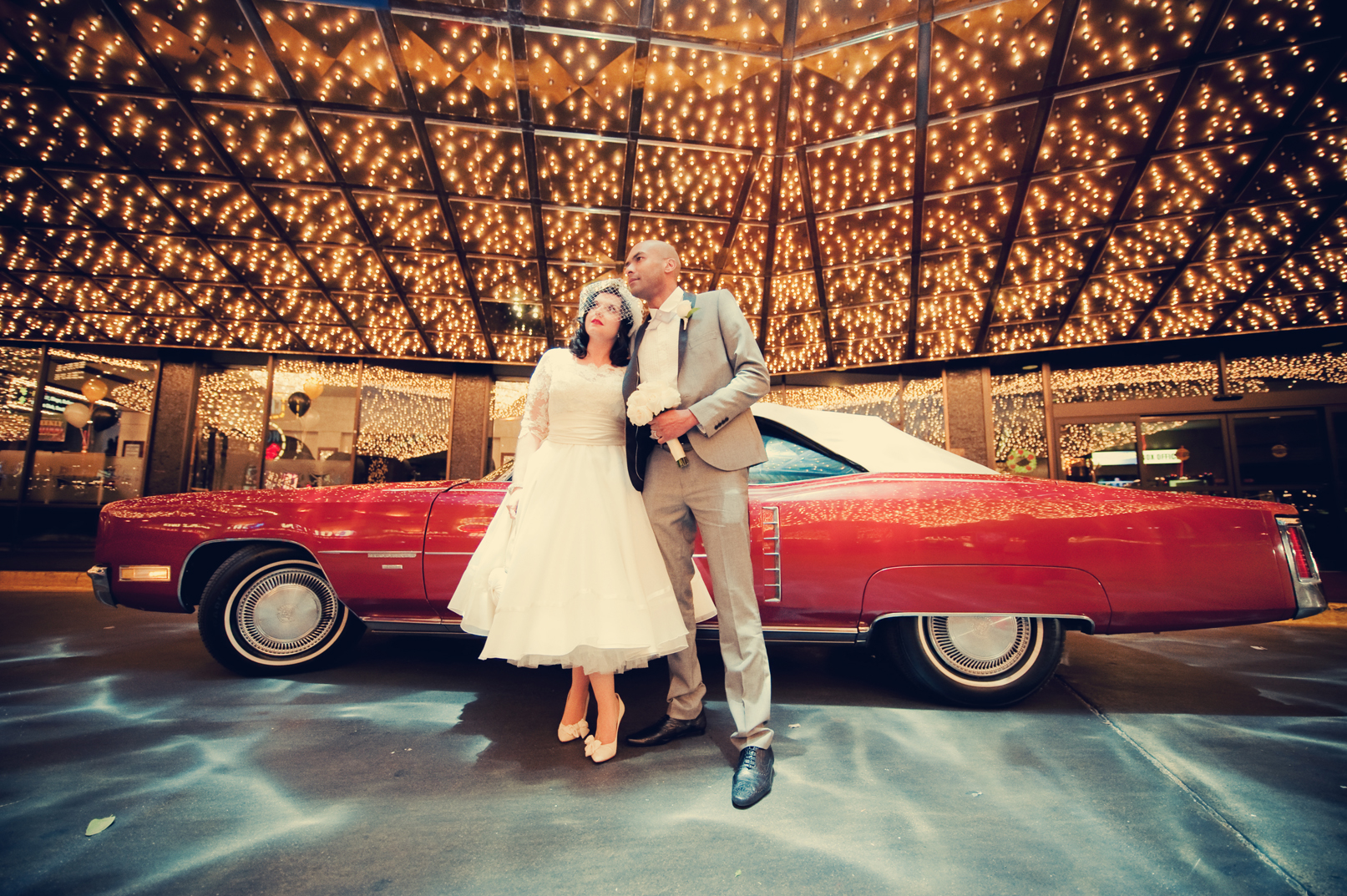 2. Toned Black & White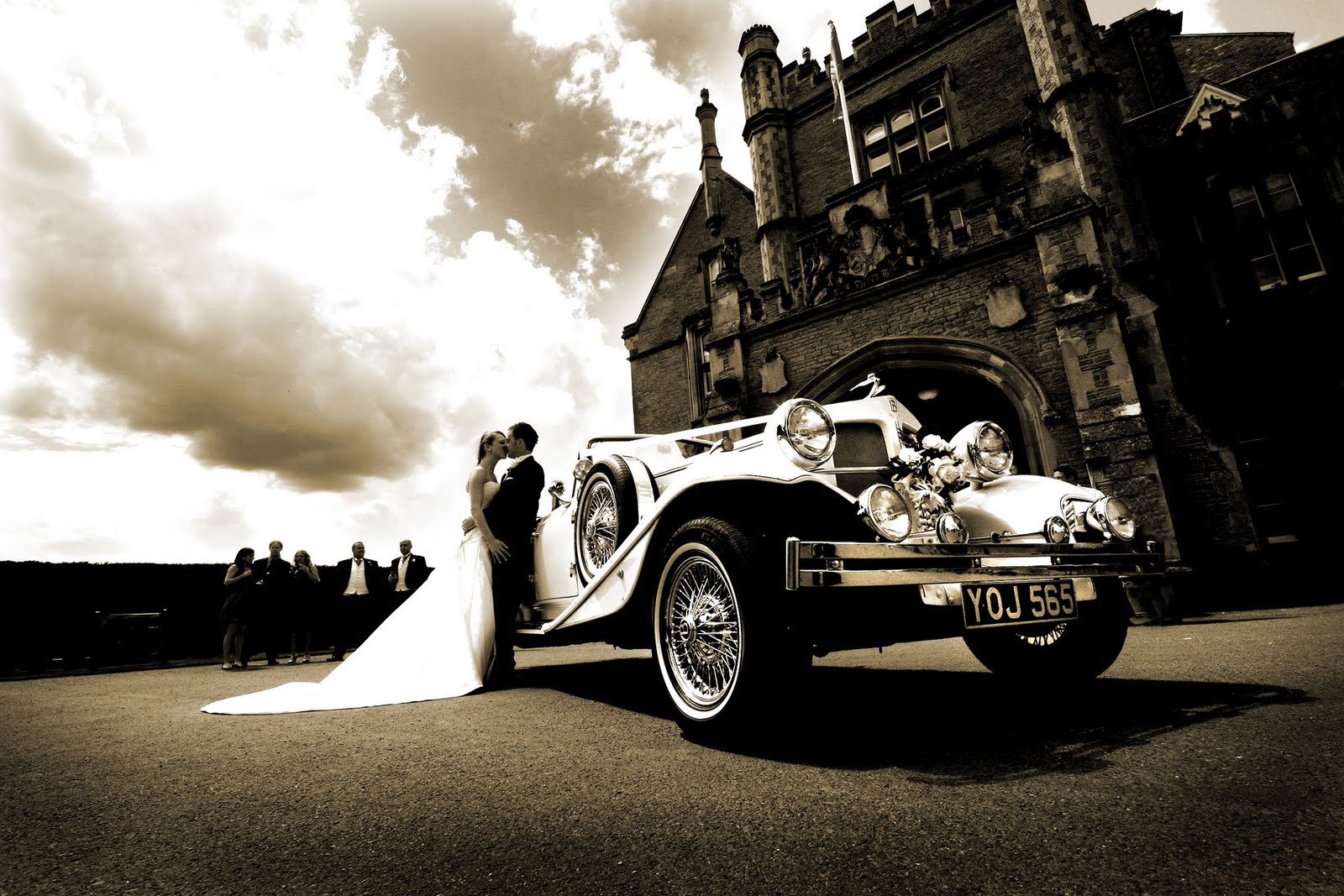 This is is one of the latest trend in wedding photography and it means slightly toning and tinting black and white photos. This is usually achieved by using sepia effect – but photographers are starting to use many different tones trying to create something fresh and unique. Surprisingly this style looks great on outdoor photos with landscape as a background.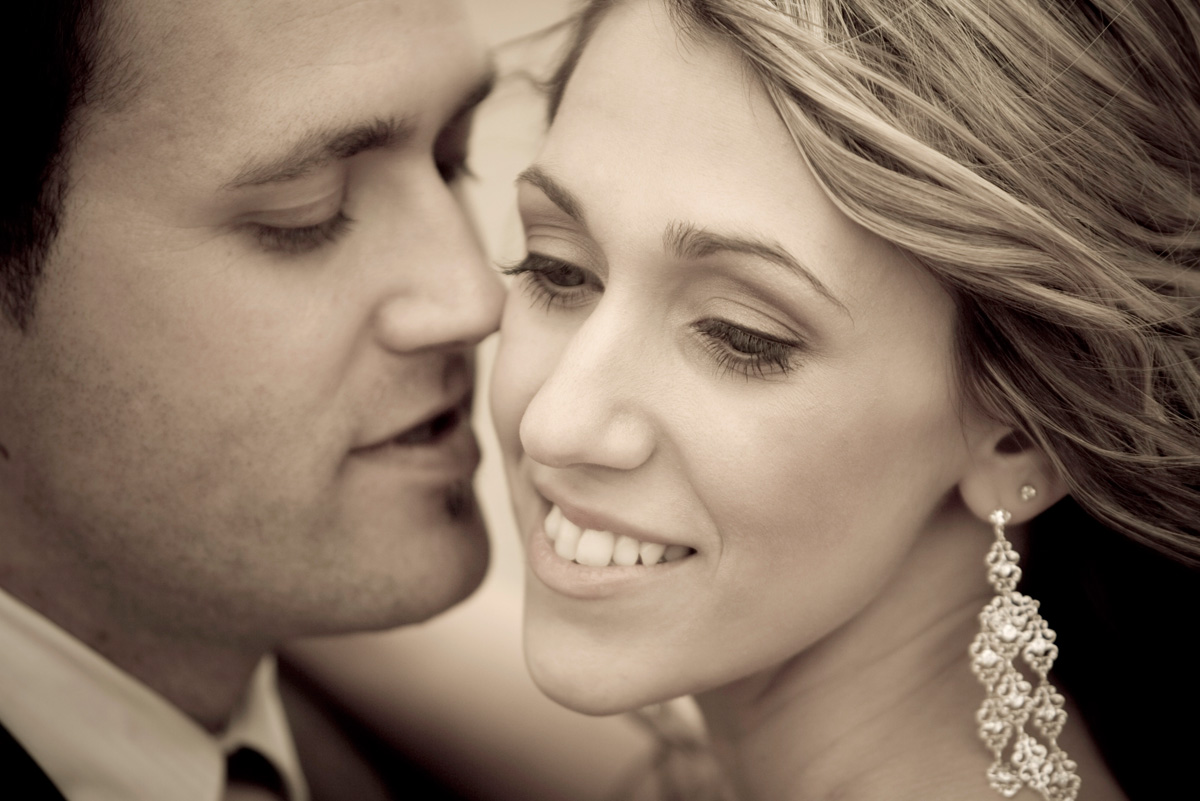 3. Photo Booths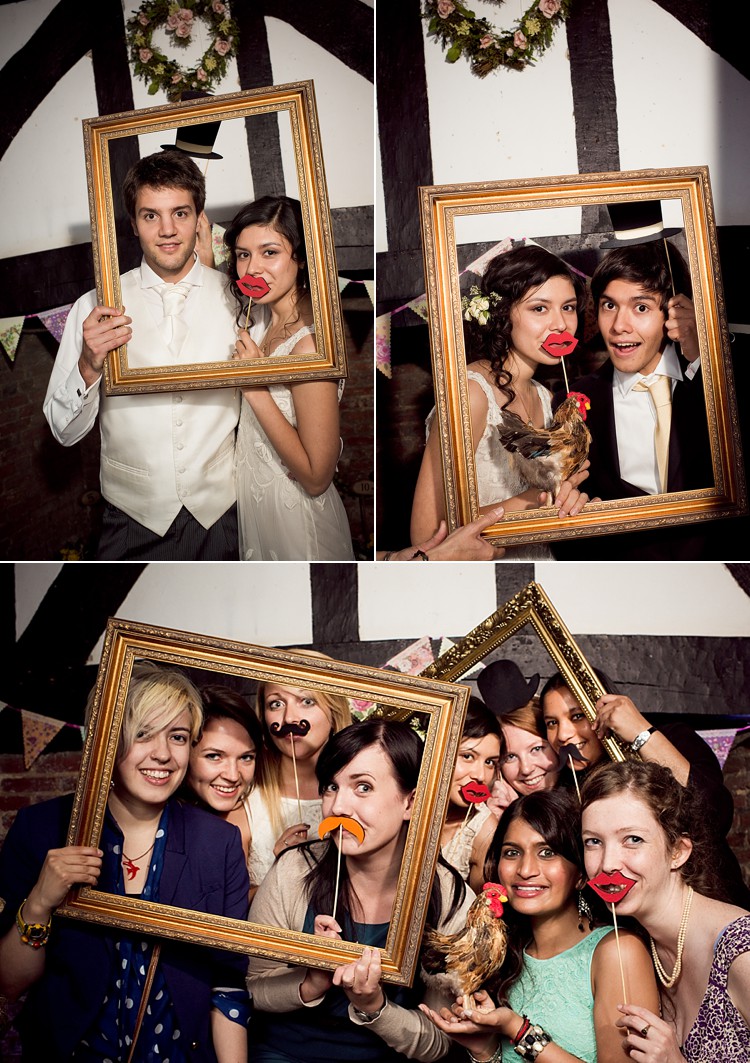 You can not avoid the funny wedding photos trend. Photographers went to extremes by photoshopping wedding photos and making them funny. You don't need to go that far – try making a memorable and crazy photoshoot where everyone will have fun. Make your guests do something funny or write a message for you on a chalkboard than join them for a silly group photo… So many ways to create unique photo booths photos.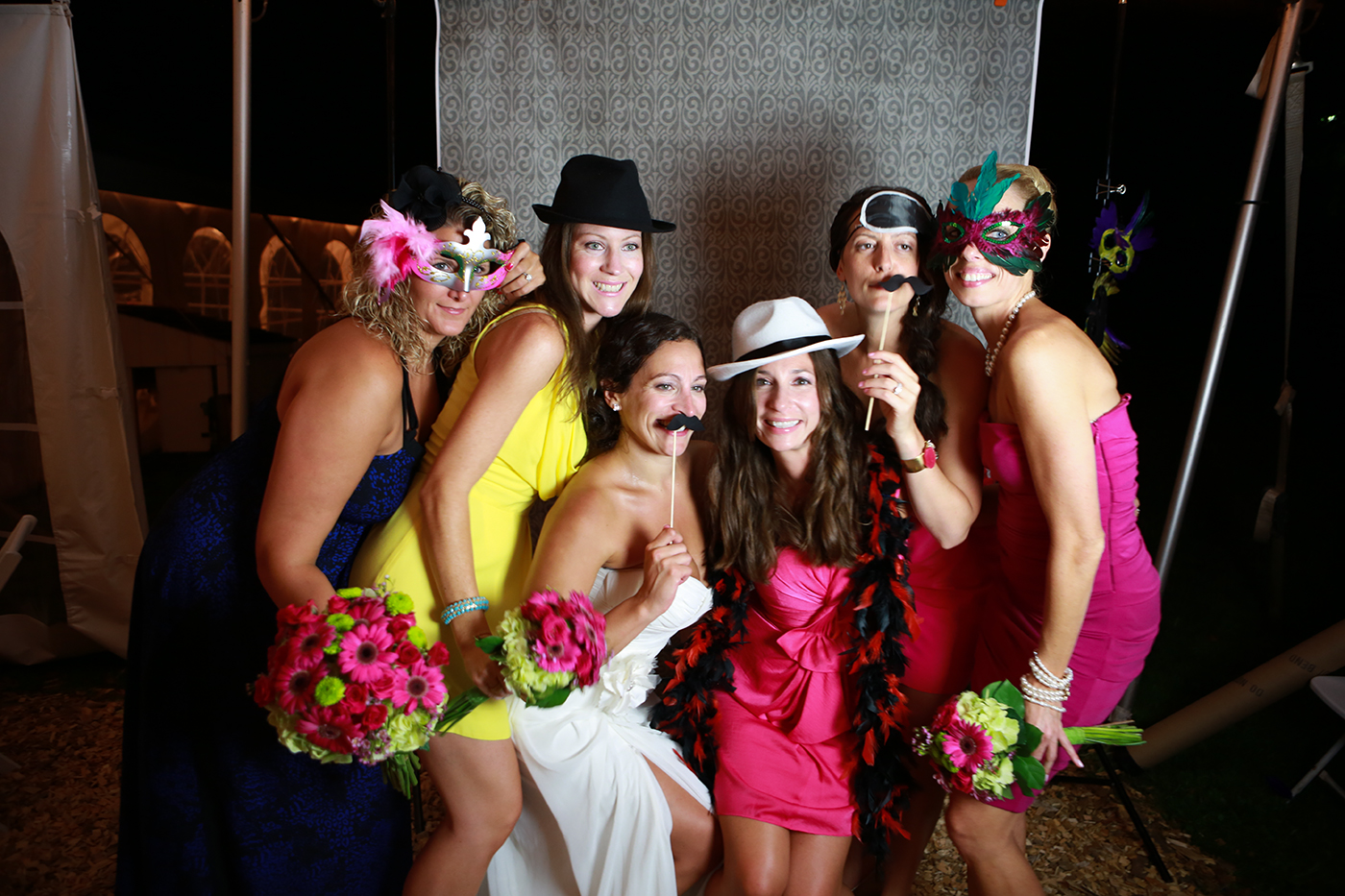 4. Deep Colors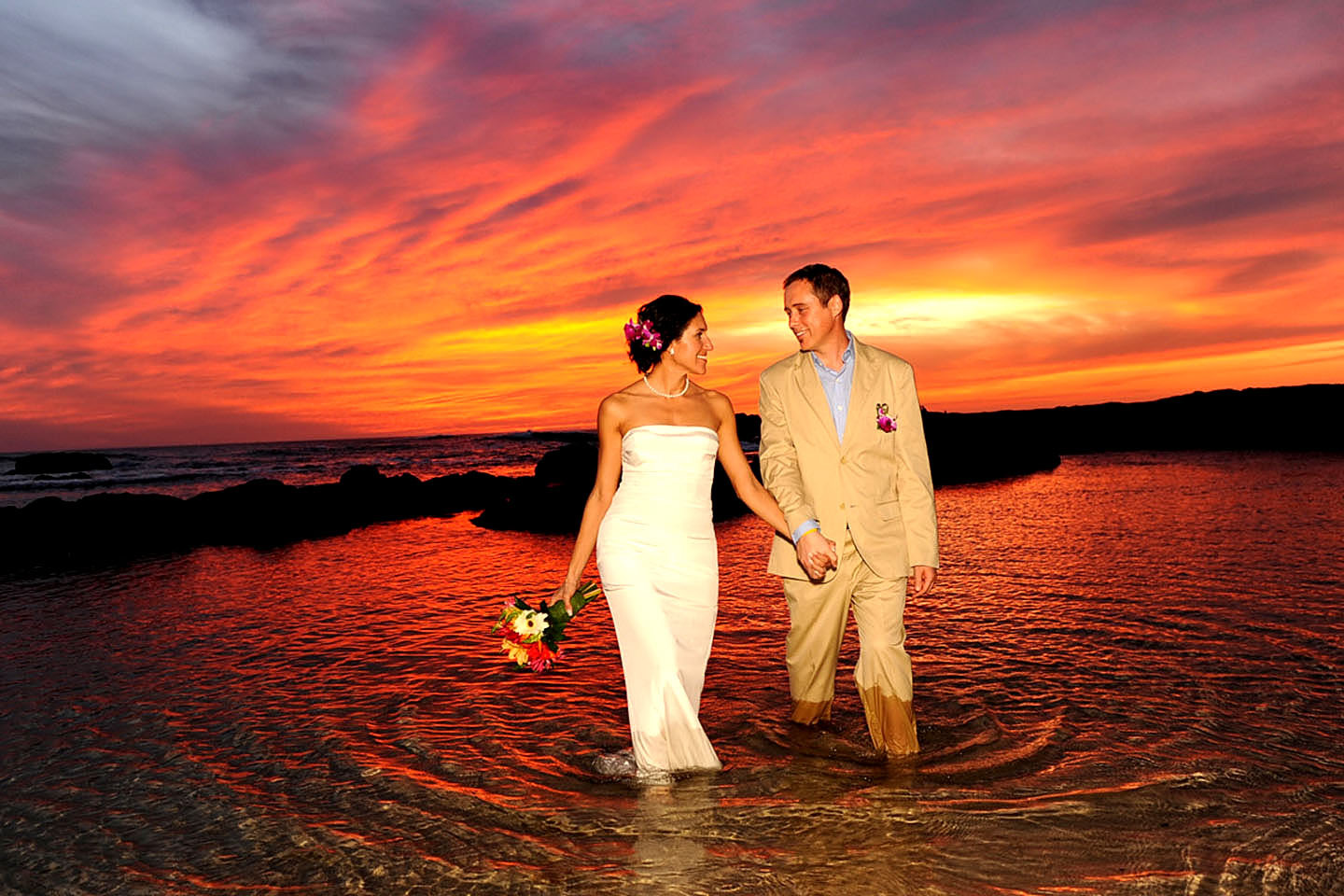 Low light and dramatic sky produce photos with deep colors. You can achieve this if the photos are taken on sunset. Is there anything more romantic than doing your wedding photoshoot on sunset? Plus, the photos will look amazing. Especially if you are planning a beach wedding. Silhouettes and wide-shots are great to use with this technique.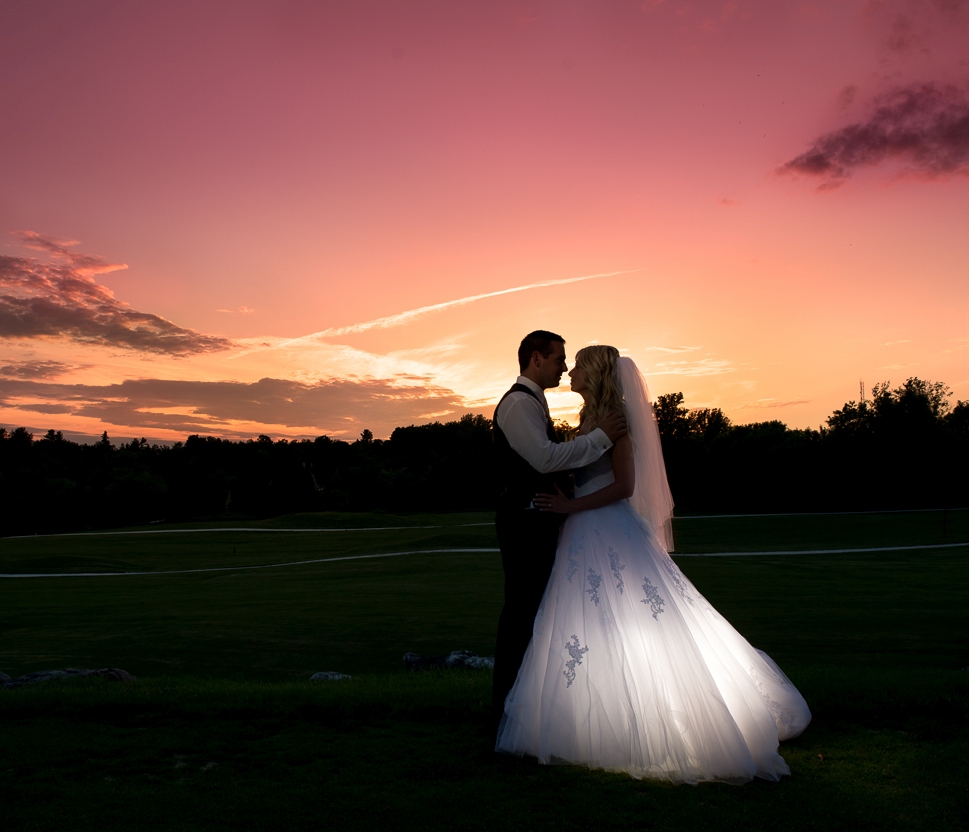 5. Posed "Candid"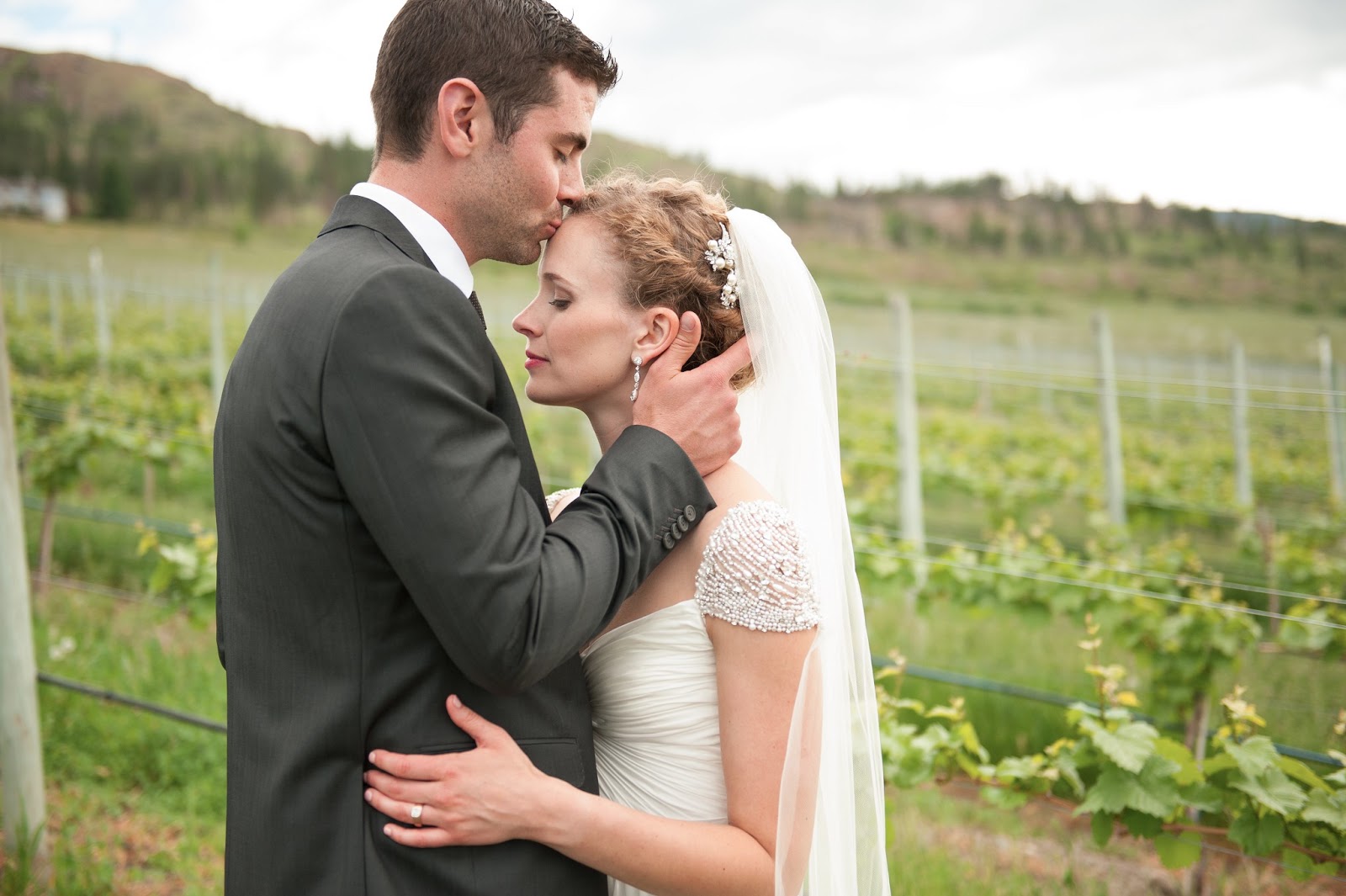 You'll need some acting talent to achieve this style but it's totally worth it. Good candid photos are so hard to catch. The best way to plan "candid" photos is to create the scene and than to try to relax and act spontaneous in front of the photographer. He will surely catch many great photos that will look like they weren't planned at all.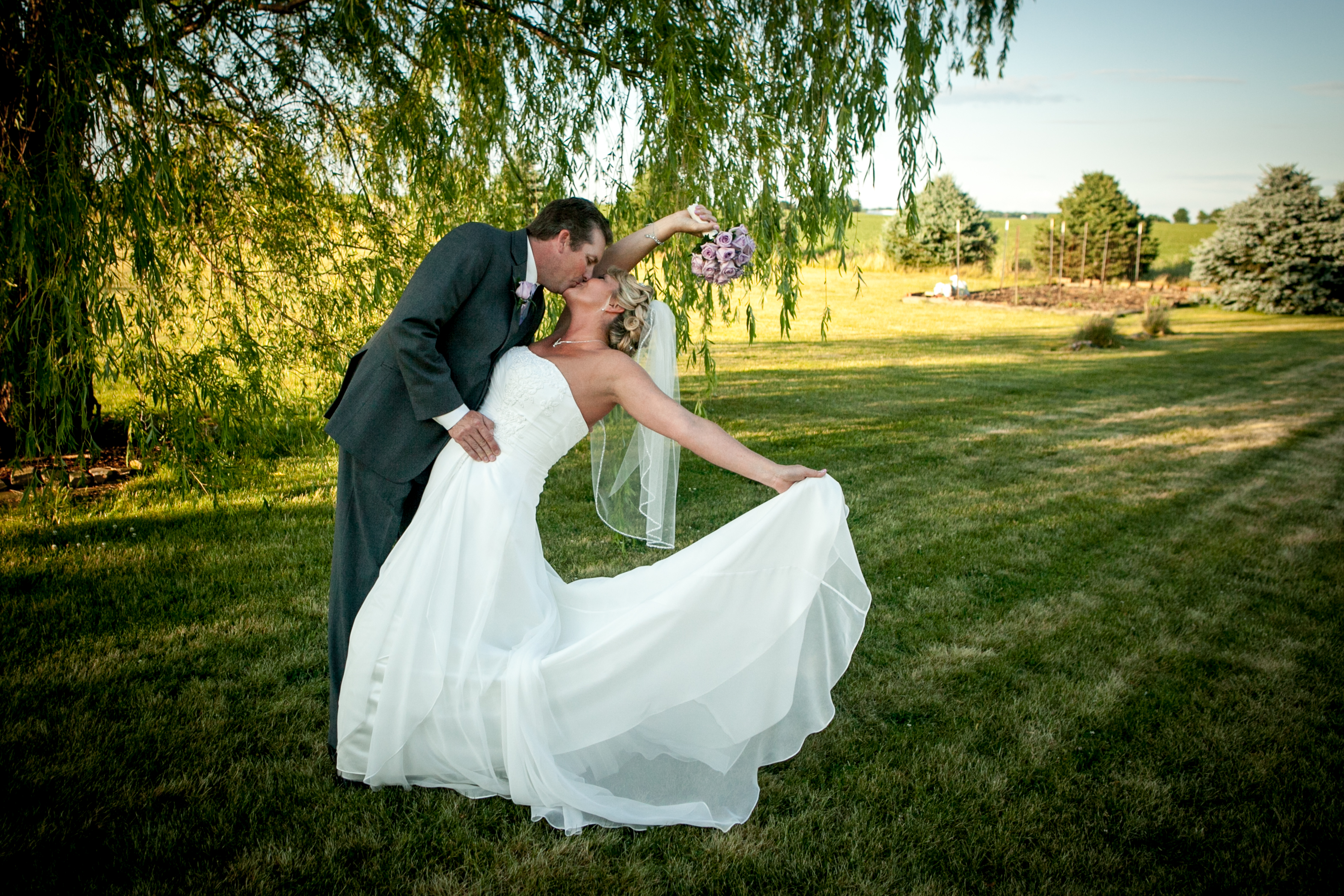 6. Bold Colors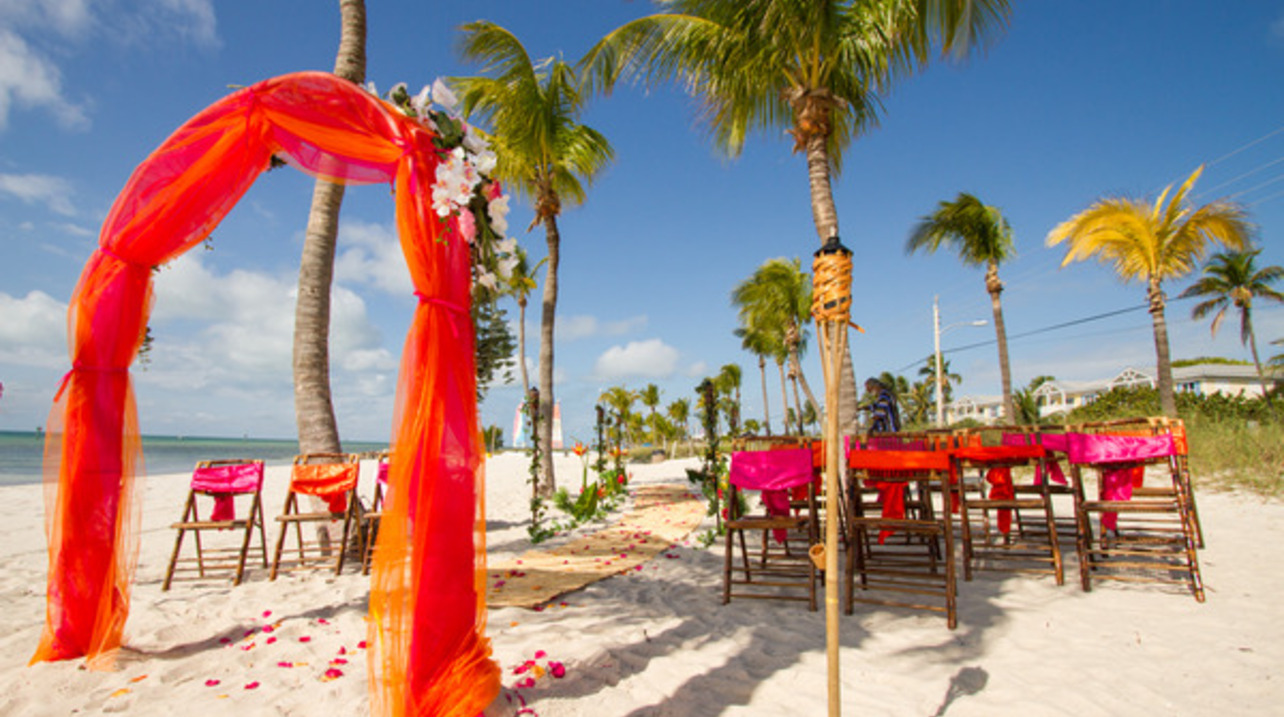 Let the colors burst on your wedding photos! Whether you will have a colorful scenery, accessories or decorations or you opt for post-production techniques, a splash of colors will make an impact in your wedding photos at the moment. Try reds and yellows which work great with white, black and grey background, especially with the touch of some natural sunlight.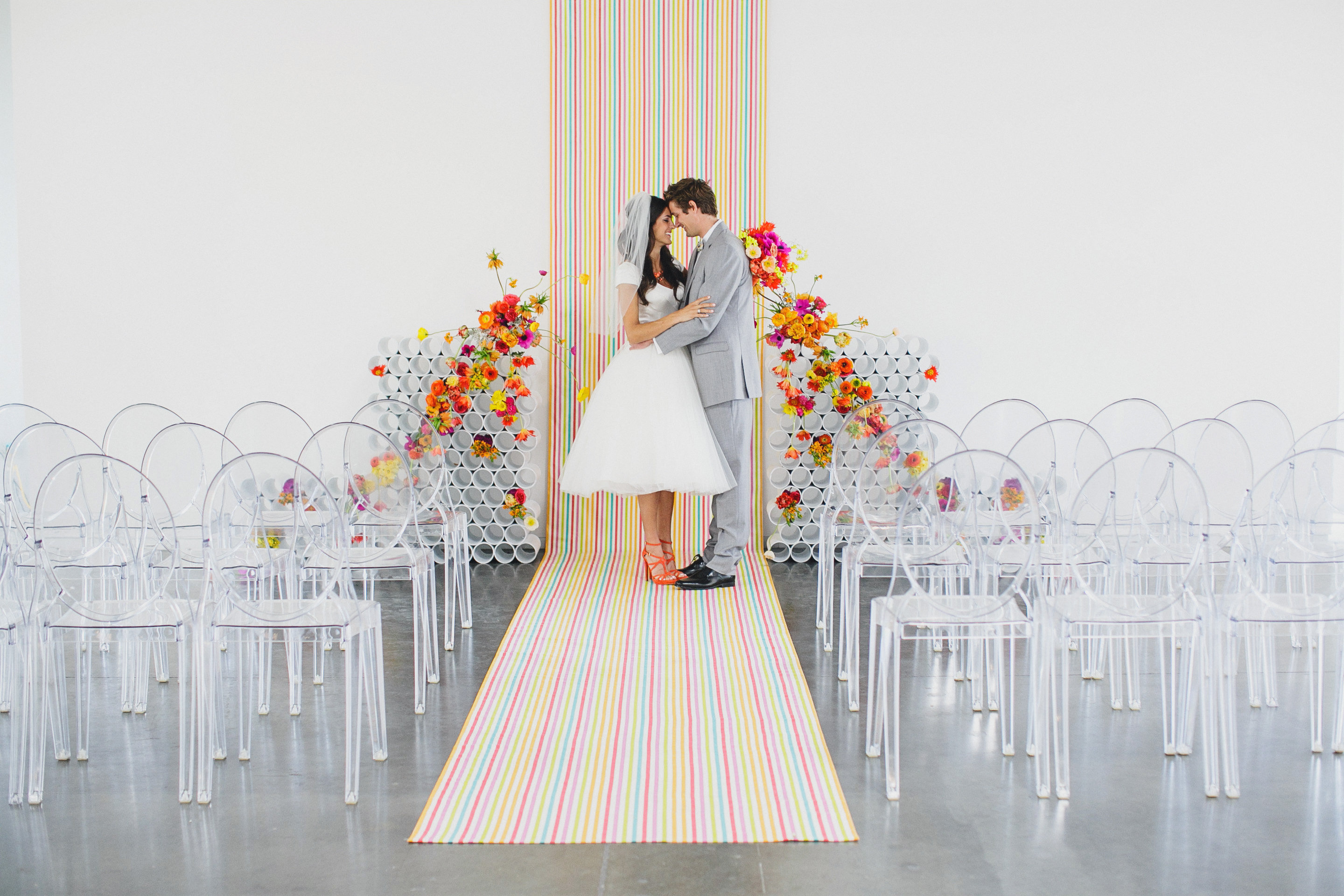 7. VIntage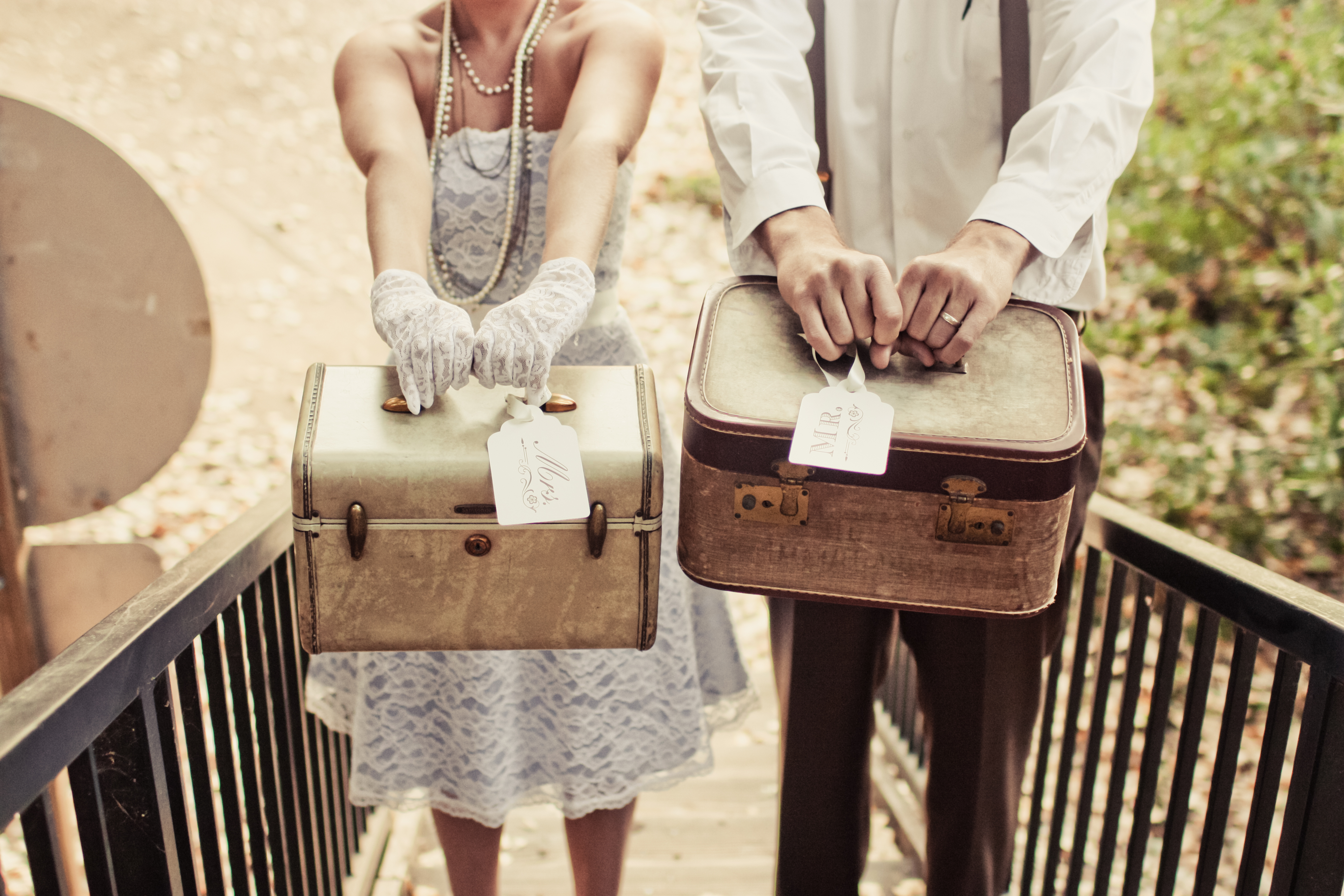 The Great Gatsby fever is all over the themed weddings and parties this year. Vintage might be the biggest wedding trend at the moment. Achieve a vintage look by choosing retro bridal wear, accessories, decorations and of course post-production vintage photography effects. Try to steal style from the 20′s and 30′s like unique headpieces, tea-length dresses or pearls.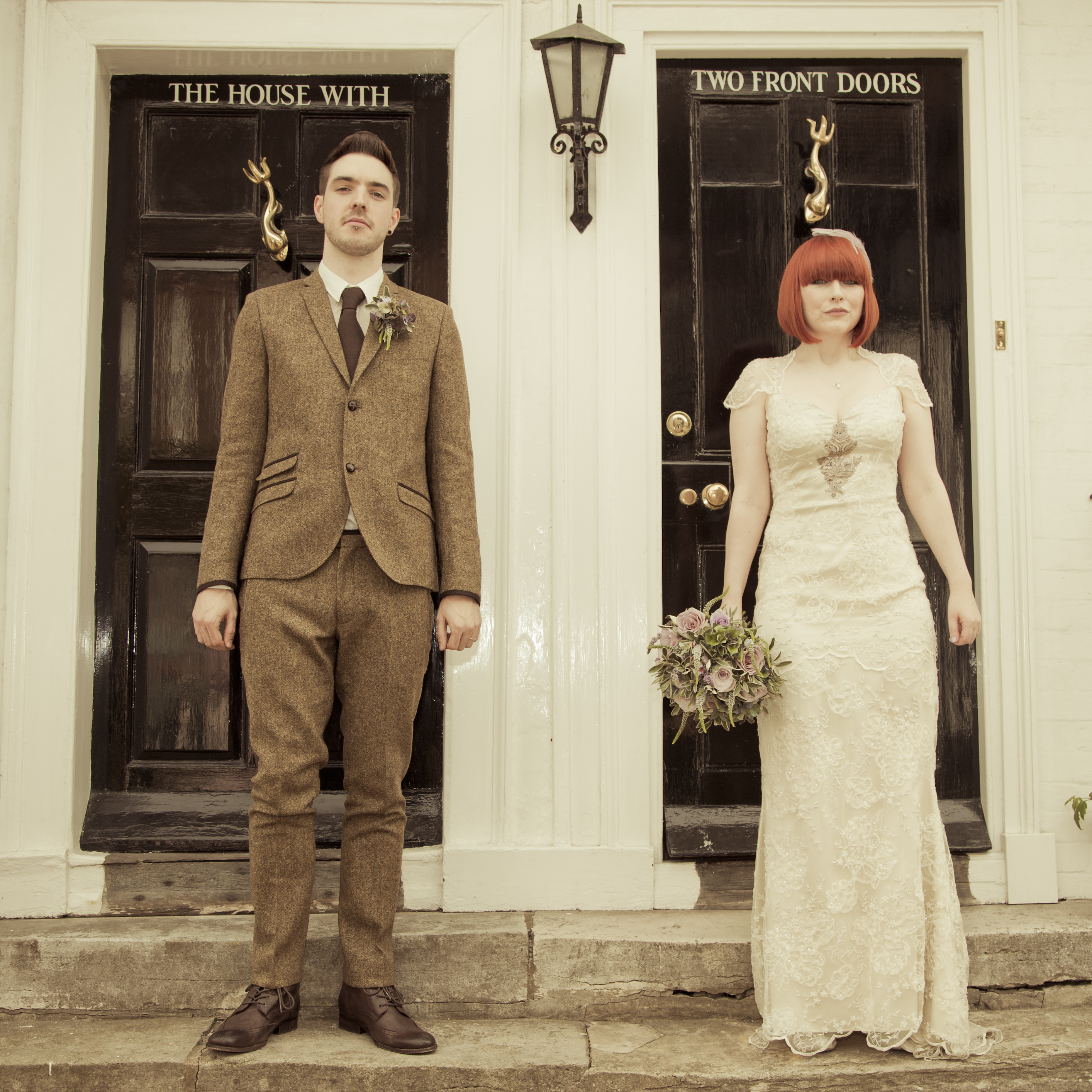 ---